SERVPRO of Plano offers Post Construction Cleaning Services
12/4/2018 (Permalink)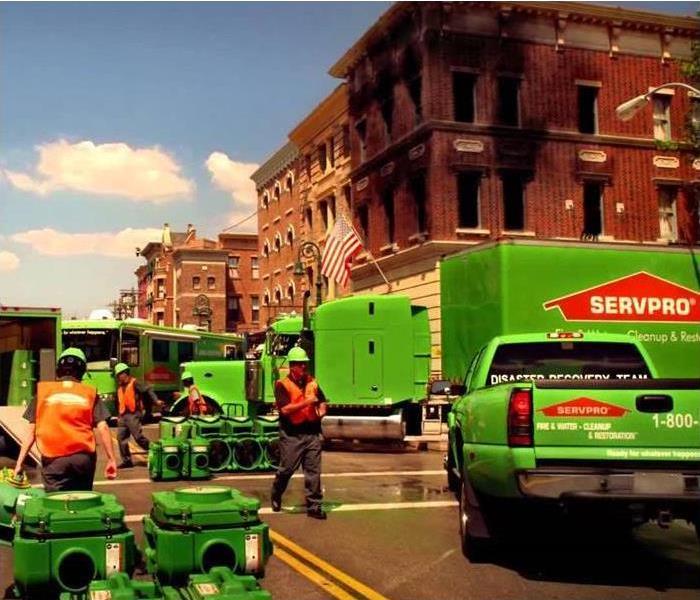 SERVPRO A REPUTATION BUILT ON TRUST.
* Over 1700 Franchises Nationwide
* Serving America Since 1967
*Trusted by over 600 Insurance companies
*Nationwide Large Loss Response Team
*Guaranteed 24-hour Emergency Response
SERVPRO of Plano provides fast, thorough service to help ensure your post-construction cleanup gets done as quickly as possible. And do not forget, SERVPRO of Plano provides 24-hour emergency mitigation cleanup and restoration services for Water, Mold and Smoke Damages.
SERVPRO of Plano also provides dehumidification as part of our post-construction service. If you think you might need to deal with a moister issue, let us give you the help you need. We are trained to respond quickly and to do the job right the first time.
The first impression you make is when your buyer opens the door to their new home for the first time. Rely on SERVPRO of Plano to make you look Great! (972-403-9004).